About Us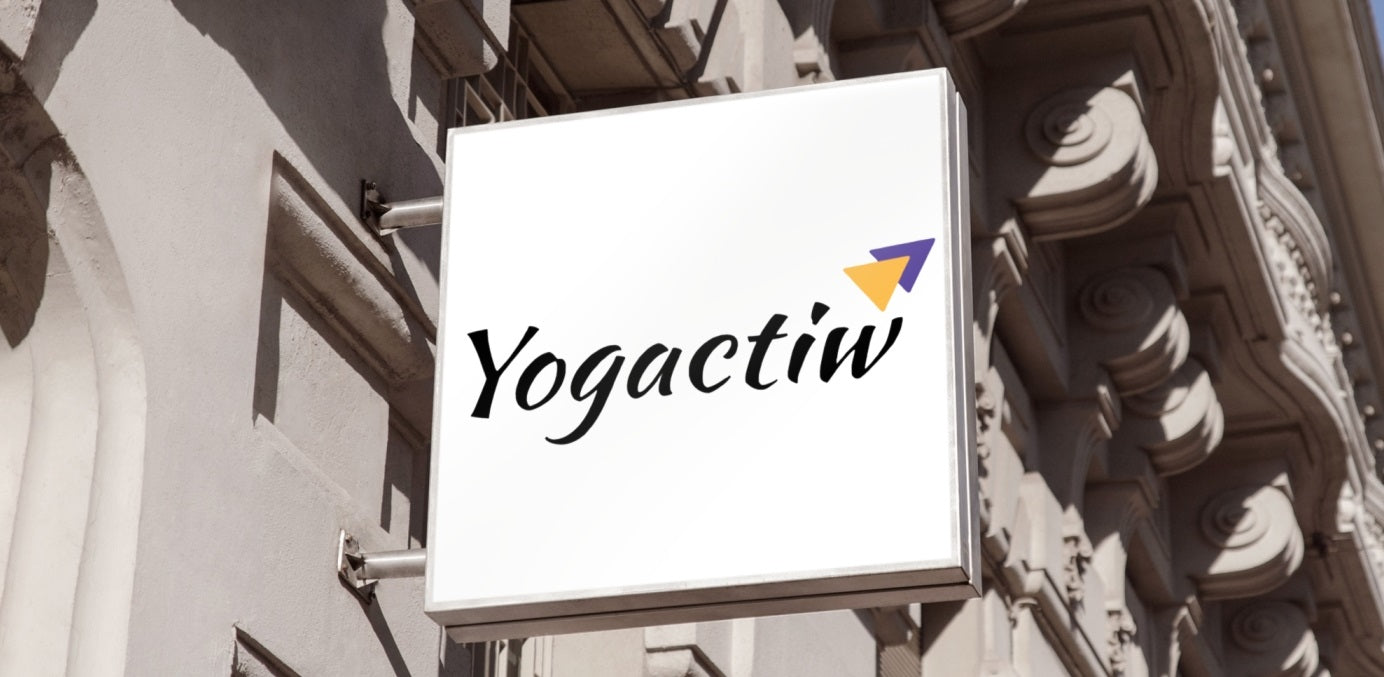 We are an Athleisure & Wellness brand specializing in Women's Clothing, Accessories and Wellness Tech for Yoga and Fitness enthusiasts.
Yogactiw was born out of an idea to create a Yoga and Athleisure brand that is chic yet affordable. Our clothing and accessories blend active fashion with comfort and have the timeless styling and yet trendy !
From day one, our mantra has been "MAKE FITNESS AND WELLNESS YOUR WAY OF LIFE".
We want to be part of your everyday Fitness and Wellness regimen. We are committed to bring to you the best quality Yoga, Fitness and Wellness gear at prices that don't break the bank. So, browse around and find something you love !